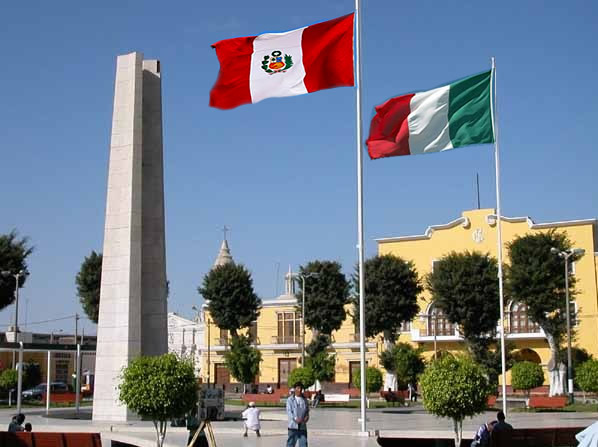 We take the welcome opportunity to invite the entire community of Italian, Sunday 8 June, pm 10.00 morning, in the Plaza de Armas in Ica, for all together hoist the Tricolour Flag.
With the help of our precious Italian Consul Alfredo Malatesta of Ica in fact this year we expect the participation of at least a hundred Italians and descendants to celebrate the feast of the Italian Republic.
Recall that the Italian Republic Day is celebrated on 2 because on that day in June, year 1946, Italians have voted to change the form of government from monarchy to republic.
This year as we celebrate the 68th anniversary of the birth of the Italian Republic.
Afterwards we'll all go to lunch at the Club Social de Ica in the same Plaza de Armas.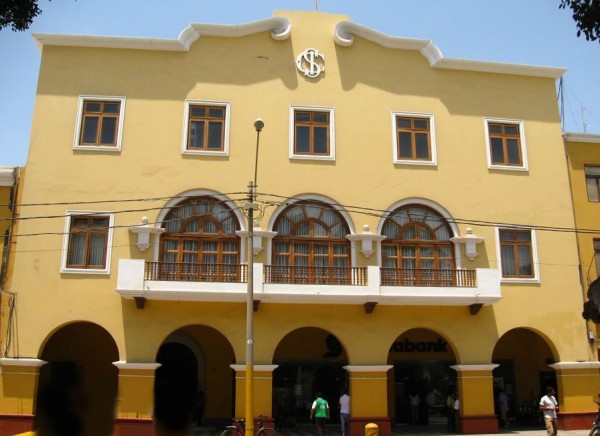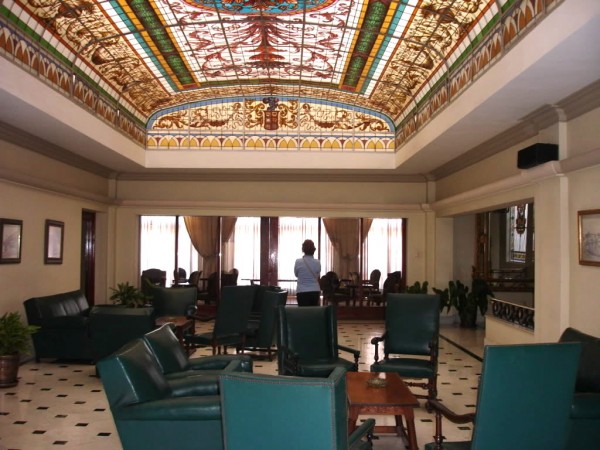 Videos of the Club Social de Ica.
[youtube=http://youtu.be/ZK-bm7vlvhM]
The menu includes as a first course in salsa tricolor cannelloni, to follow chicken in mushroom sauce and a sweet closing lunch. (Price 15 Soles per person).
We look forward to remember the beloved homeland and especially to Know Us.
If you're not already been contacted, to book the room you need to call me on the telephone number: 997286002
We are trying to raise awareness of this event even to Italian residents in Chincha, Nasca, Pisco and all other cities of Ica departamento.
If you know any Italian of these areas please warn him or give us the opportunity to contact.
In the square will be also played the anthem Italian.
To all those present who are able to sing at least the first part will be given a nice gift.
To learn below the video with the text.
[youtube=http://youtu.be/WBCEsNUYKjk]
Come in great numbers and are proud to be Italian! We look forward to!
If you have any idea or suggestion below add your comment.
A greeting and a hug.
Henry Singers