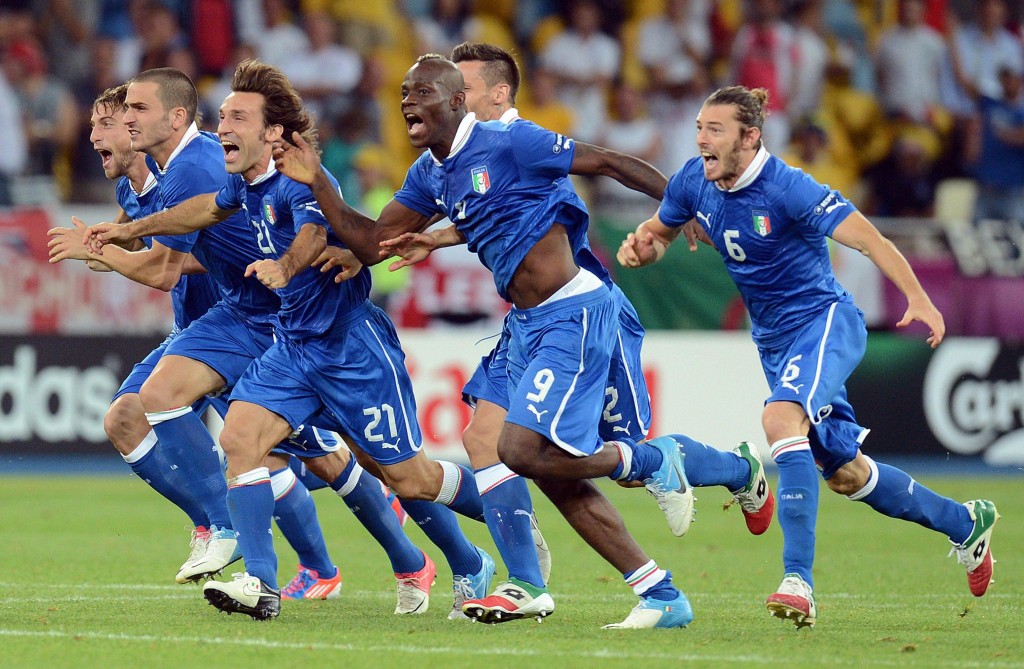 We update the result: England 1 – Italy 2 we won!
See you 20 of Junius maintained close to the Italy game against Costa Rica at 13.
For those wishing to see her with other Italians in Ica, some have decided to meet at Irish Pub in Av.San Martin 1611
To see all the game together with a good beer.
Forza Italy!