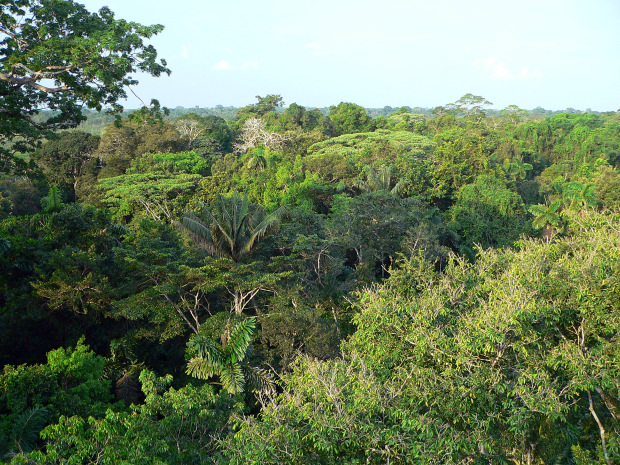 All, at least once in their life, should live the experience of a trip to the Amazon Rainforest. This would allow you to understand what wonders still exist on this planet that our man, driven by needs often questionable, is gradually destroying cynically criminal with ease.
An Italian, Marco Antonio Molino, Those traveling on vacation in the heart of the Amazon Forest, is amazed by the beauty of the places. Everywhere he turns, present themselves to his eyes and lush green horizons that give the feeling of being immersed in a primordial nature, wild and untouched. The charm of the place, inevitably, for anyone who has a shocking effect comes from the so-called "civilized world". He decides to spend there a period of his life.
The extended stay allows him to become aware of the problems of a local, in place, bring to life the triggering of a perverse process of slow destruction of the greatest "lungs of the world".
"Deforestation" and "misuse of the immense natural resources" are the issues on the agenda of scholars and institutions around the world.
Sensitive to these issues, Marco Antonio Molino, in order to make a substantial contribution to the conservation of precious natural resources that benefit all living beings on the globe, brings together a group of people and scholars and, together, based association, the Nuestro Horizonte Verde, "Association for the preservation and sustainable use of medium-Amazonian environment", based in Iquitos, Peruvian city in the Amazon Rainforest, Since December 2012 becomes NGOs.
Aware that the main reasons for the degradation originate from men insensitive and short-sighted, the attention of Nuestro Horizonte Verde is also addressed to the people of the place, with particular reference to children and adolescents, through educational activities to raise awareness.
In Italy, was founded in 2008 Association NPO "Nuestro Horizonte Verde - Italy" for:
sensitize and raise awareness in schools and institutions, highlighting the importance Amazonian issues as lungs of the world and necessary for the balance of global climate.
To promote and support projects in environmental and social.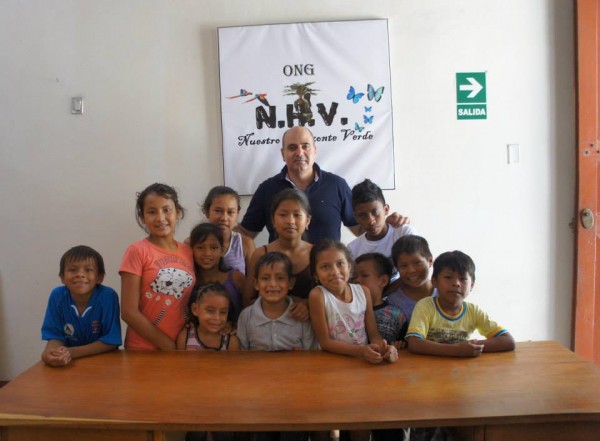 Marco Antonio Molino