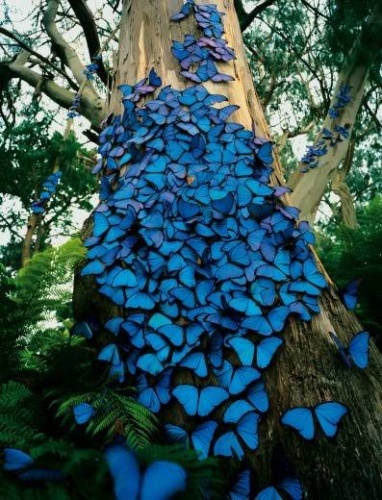 Route of Tour to the Merced-San Ramon-Oxapampa-Perené
Day 0:Output of Lima – The Merced.-
20:45 hrs. Output of Lima with direction to the Merced. Duration of trip 08 hrs approx. Overnight in bus
Power: No
Day 01:The Merced-San Ramon.-
06:00 hrs reception and transfer to the accommodation chosen. 09:00hrs breakfast. Then we started our journey and we will move to the District of San Ramón, We know your square, Albariño Park, then we will make a walk of 30 minutes approximately along a beautiful path within the mystical forest that will lead us to the waterfall, Tyrol, where can you enjoy the fresh breeze of this impressive waterfall, shoot us and delight us with their beautiful and colorful landscape. In the afternoon we will visit the farm butterflies and mini zoo Zhaveta Yard, where you will see all the metamorphosis of this moth; to conclude climb to the lookout "Grand Cross of Chanchamayo" from there we will have a wonderful panoramic view of the Valley of Chanchamayo.
Power: breakfast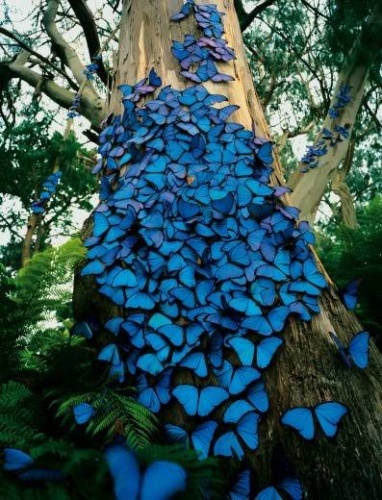 Day 02: Oxapampa.-
07:30hrs. Breakfast. 08:30hrs. We will go to Oxapampa, We will cross the Paucartambo bridge (boundary between Junín and Pasco), during the trip in the high mountain forest landscapes we will observe as the viewpoint of broken wave; to the reach to Oxapampa will make a brief city tour; Square of the settlers, Church Santa Rosa and main houses typical. In the afternoon we will visit the distillery "El Wharapo" where the liquor is manufactured and the traditional Huarapo (tasting and purchase), then know the Tunqui cave in this place will observe the formation of stalagmites and stalactites, go up to the Mirador La Florida, from where you have a wonderful panoramic view of the Valley of Oxapampa and Chontabamba, then know a ranch livestock where is can observe the breeding cattle, cattle and horses. Finally, visit the plant milk "Floralp" (Tasting and purchase). Free time in the city centre. Power: breakfast.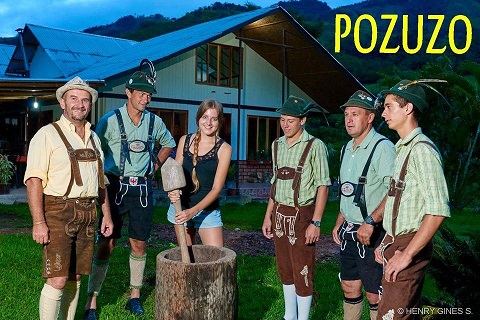 Day 03:Perené Valley.-
08:00hrs. Breakfast. 09:00hrs. We will begin our tour, during the morning we will visit a suspension bridge, then we drive to port Yurinaki where after a short walk, We will visit two lovely and fascinating waterfalls, The wedding veil with approximately 60 meters which is located in the impressive Canyon of the river Yurinaki, surrounded by lush jungle vegetation, and Bayoz with more than 65 meters in three jumps that descends from the top of the mountain forming a majestic waterfall, with multiple natural pools for a refreshing dip in the water.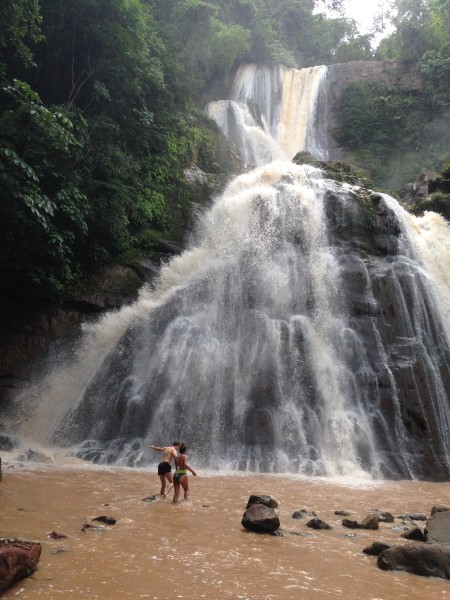 In the afternoon we will visit a native Ashaninka community, where will learn your history, enjoy your music and joyful native dances.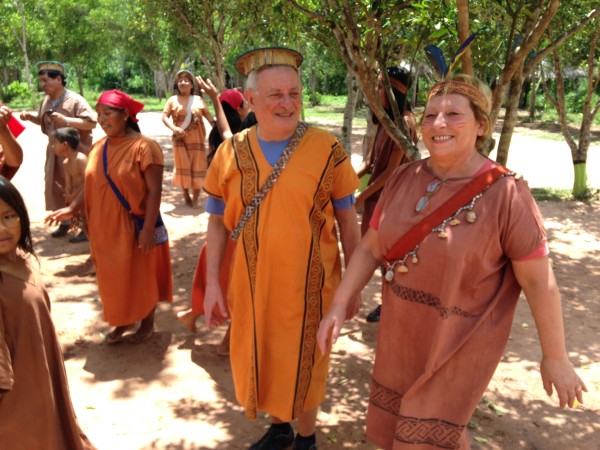 At last, visit a Mini plant processing of coffee, ( Tasting and shopping). 22:30hrs. Exit of La Merced to Lima. Duration of trip 08 hrs approx. Overnight in bus
Power: breakfast.
End of service.
Package includes:
Ticket of bus Lima /La mercy /Lima-Bus Mobile Tours F(+20).
Shuttle bus station / accommodation / bus station
02 Nights accommodation
Full Day La Merced - San Ramon
Full Day Oxapampa
Full Day Valley of the Perene
Transport, guided and shared service company enters (Spanish)
Information Important
Prices per person, programs for passenger individual, not valid for groups.

Rates not valid for Carnival, Easter and public holidays. Fiestas Patrias.

Not refundable, not transferable or endorsable.

Please reconfirm the queuing of security and taxes of the country with the airline prior to issuance.

Applicable programs only for PERUVIANS or residents.

Excursions and transfers are in service shared or group (SIB)

.

Rates subject to change without notice depending on availability of space or rate at the time of the reservation.