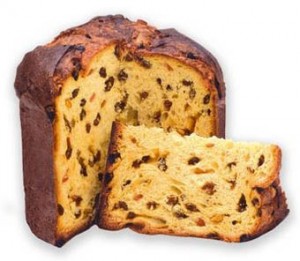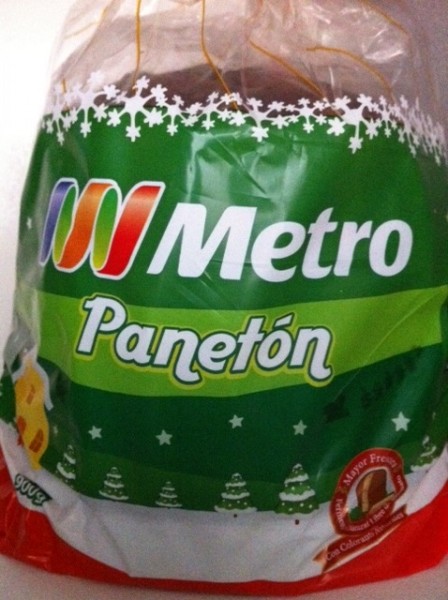 Hello.
Christmas is coming and I would like all Italians eat a good cake even though I live in Peru.
So far the best I have tasted in my humble opinion is the cake "Meter".
I also tried the "Ricco's" and I think the dough was too chewy and tasteless.
Same assessment for the "On Vierito" tasteless dough.
I tried two years ago "D'Onofrio" and the "Motta" and they were too dry.
Since there are hundreds of different brands if I had to try them myself shall become a cake.
Appearance so your comments and suggestions.
Happy Holidays to all!
Henry