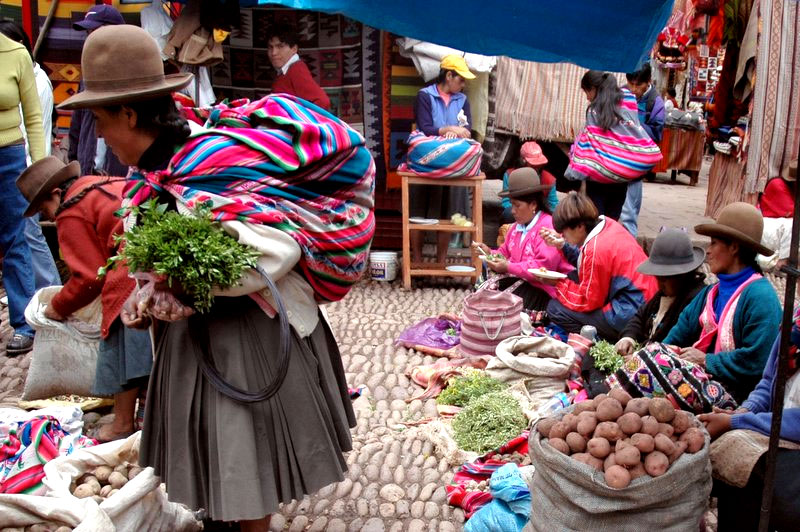 It's very interesting how the quantum science can tie the events of an individual with those of a. The latest studies show that the structure of the material universe is held together by a more subtle, energetics (Heisenberg nobel prize in physics). This Cobweb holding everything together also begins to break down if it focuses too much matter at a point (individual selfishness). For this l ' opposite, the generosity towards the next, leads to a stable balance of growth and dissemination of energy.
L ' universe is an ocean and we as most boats we target before we come to light. Who charge too much in the cargo compartment sinks.
By analogy the same happens in the small and in the large. A State begins to crumble when his people overdo giving too much importance to work. A people too selfish rulers will create work centered in that will benefit from the tax burucrazie industriousness of persons with excessive unsustainable and insuperable. As burros focused only on work individuals lose the ability to rebel against the whip and the injustices of the rulers.
Who wants too I mean, It eventually lost everything.
Some challenge me saying "but I work for my children" and get it wrong because it is often just an excuse to show others how to generate income and do not devote enough time to the offspring. Also you leave legacy "uncomfortable" that hurt the son becoming idle and no defense to the true reality that awaits him.
Any excessive materialitá in this world, that is slow as the vibrational quantum energy, It is intended for autocollassare in medium-long term. The Gossamer thin that holds together the riches of the richest States eventually decays as is happening to old European economies based on ' accumulation.
In all those countries where the ' attachment to work has not yet become an obsession c ' is still room for growth.
I compare Peru where I live currently and l ' ' my country of origin Italy. The first with a tax burden and social security 30% and the second with a tax burden and social security 70%. The result is simple, If in Italy the State takes more than twice Peru means that the Peruvian middle class has a 50% more time to devote to their children, his family and his own life.
Clearly many waste this time just to make more money (as happened in Europe) but for a balanced person who has already been able to understand the deleterious effects of the accumulation is a great opportunity to live in a less mechanical and giving more meaning and fulfillment to their lives.
The science of today, like religion in his time, He's telling us that the growth material must be balanced and justify even a spiritual growth if we are to avoid l ' autoestizione.
Then?
Try not to go the way of the dinosaurs, once economic stability try to grant more time to your life, your links and your children.
Are the most important things that you have in this life and create the continuum that give structure to the future of all of us.