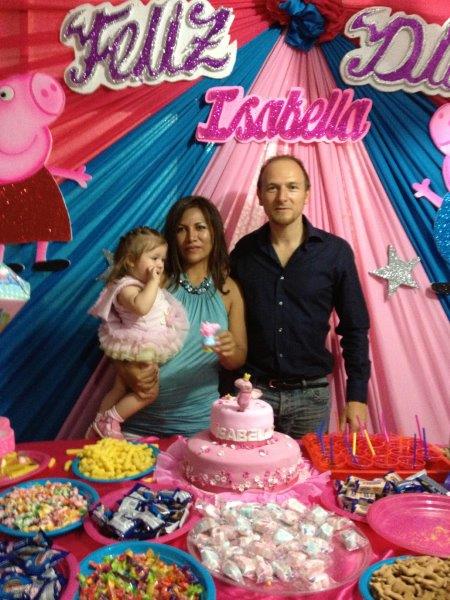 Hello, as a reminder of these early months in Peru attaching photos of my sweeter than honey 13/12/13 has completed its first year!
You're our little girl with the face of a little angel. We wish you much happiness and love heart!
The party was organized in pure Peruvian style, that is a lot of heart on the part of all, relatives who have helped us in preparing and friends who came all the way from Lima to be with us.
Thank Peru!