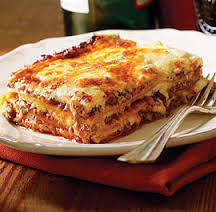 Advice offered by a dear friend of Sicily Iquitos Marco Antonio Molino
Remember each 100 grams of flour used 1 egg and a pinch of salt
The flour is fine Molitalia!
To make a pan more or less 600 grams of flour
If you see that the dough is too stiff add a little water if water no nothing
If you have a pasta machine to flatten the better you will be more uniform
If it is a little grossetta to avoid remaining raw leak somewhere blanch briefly in hot water, when floating, start doing the floors in the pan
For the beef ragu, pork and chicken. Beef and pork and a little more' chicken
Before you put the meat make a fried onion with olive oil, after carrot into small pieces and Sadano
Then add the three minced meat
Add the tomato puree.
The Pomarola of Molitalia is the best tomato sauce I've found here
For the sauce at times as well 2 hours as you know most good kitchen becomes more
Every now and then shuffle.. and I recommend a slow fire
But do not do as many who only put sauce and cheese then between the various levels of lasagna!
Make the sauce, the perfect dose for the sauce is 50 gr white flour 50 gr butter and 500 ml of milk
If you want to do with a liter of milk will naturally 100 gr white flour and 100 gr butter
This article has been set to give some basic tips
Also expect your comments and tips!
If you want to look at what in delicious cuisine Marco in Iquitos.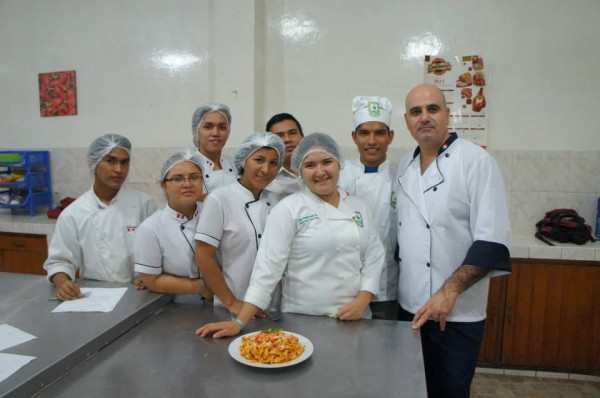 https://www.facebook.com/marcoantonio.molino/media_set?set=a.561401193882593.1073741826.100000381528638&type=3