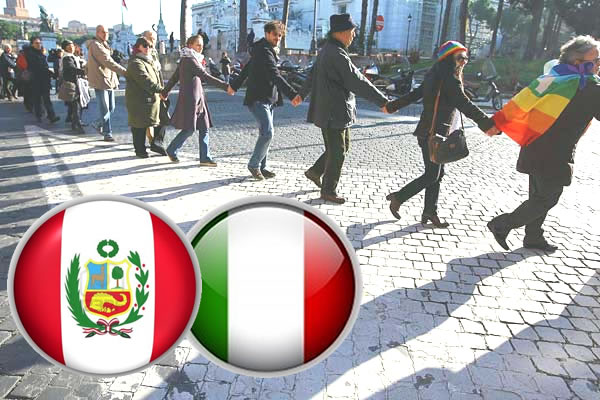 ITALIAN ASSOCIATION IN PERU – LIMA – ICA
Join our group, Unity is strength especially in a wonderful country like Peru.
We also look forward to your stories, advice on the best places to visit and especially on the best places eat!
We in our turn we will continue to post our reviews to make Peru more and more at your Italian.
Heartfelt greetings to all and enjoy your stay in Peru!
To contact us directly:
Henry of PeruItalia
Phone: 997 286 002
Skype: enrican76